Welcome to J & K Automotive Repair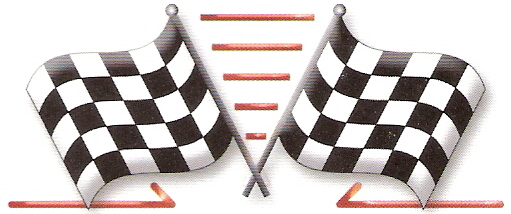 Sponsorship and Community Support

Here at J&K Auto Repair, we are committed to helping out our local community. We have helped to sponsor many different programs, a few of which are listed below;

Thurston High School Cabaret

Thurston High School Yearbook

Thurston High School Football - Touchdown Club

Thurston High School Babe Ruth

Thurston High School All-Night Party Committee

Thurston High School Athletics

Relay for Life

Bridgeway House

Children's Miracle Network

Springfield Young-Life

Springfield Lions Club

J.E.T.S. Promotions Inc. - Springfield Cruz

DeBeers Co-Ed Softball Team

Thanks

Thank you very much for sponsoring the trophy we received at the Springfield Cruise. Without the support of businesses like yours these car shows would not be possible. Thank you very much. ------ Jim and Claudette Hepner - Eugene, OR

Thank you so much for the donation to Relay for Life. You helped us reach our goal of $6,000! Thanks again -------- Bev & Staff - Thurston Curves.